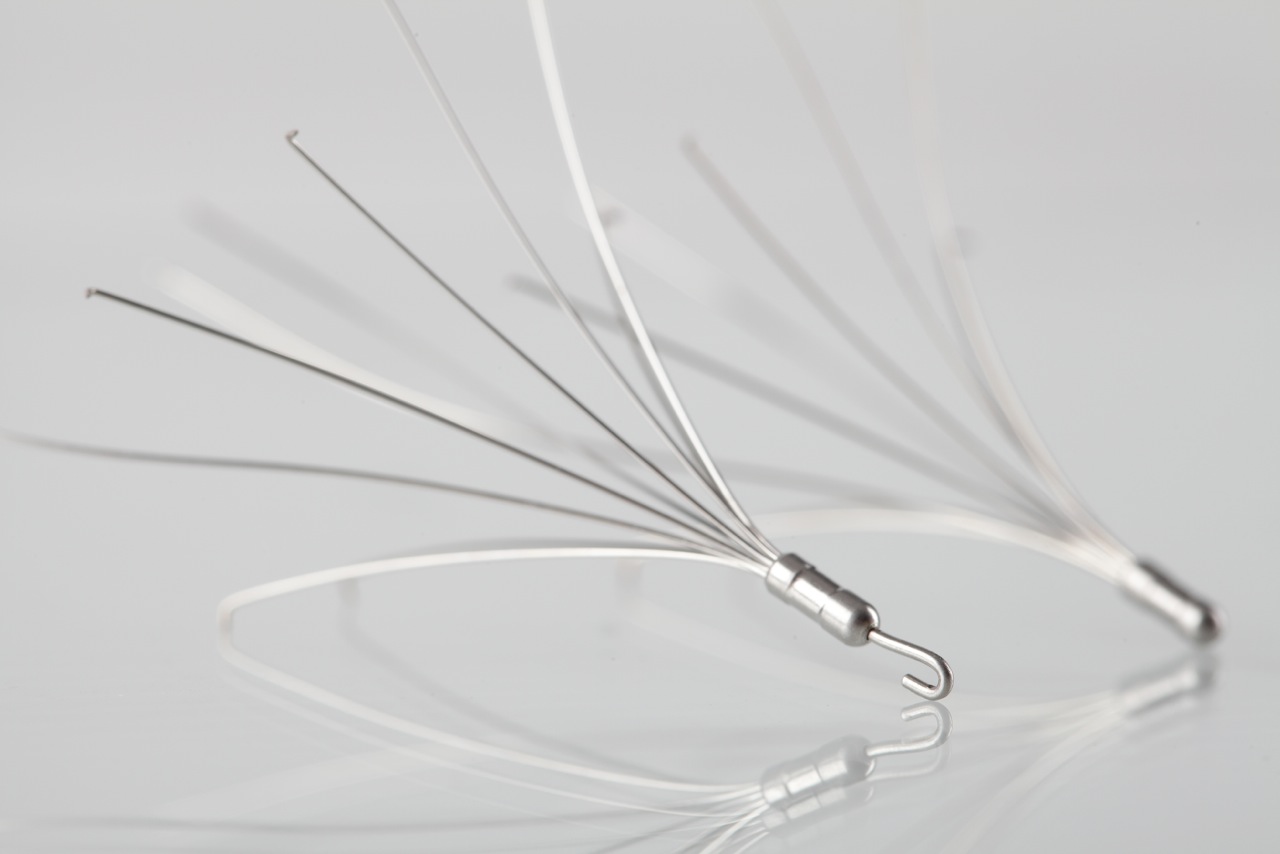 ALN IVC FILTER
For the prevention of pulmonary embolism
Its efficacy, outstanding safety record, and easiness of use have been proven for many years.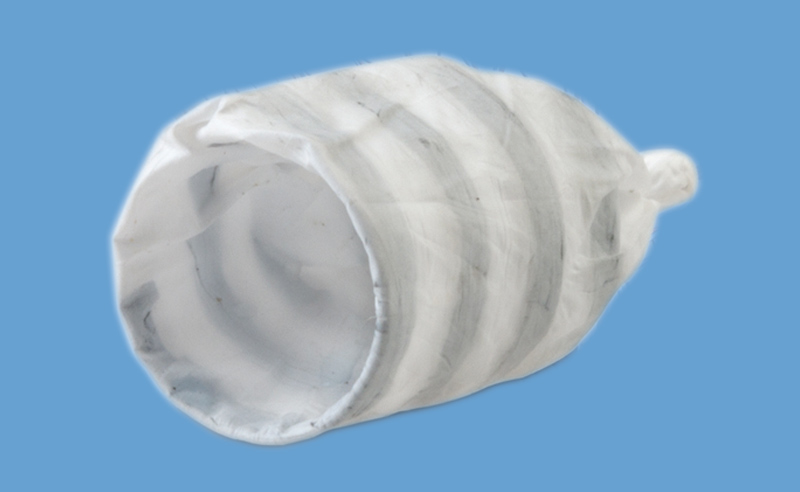 EOS
ENDOLUMINAL OCCLUSION SYSTEM
Achieving immediate, complete and permanent occlusion of peripheral vessels.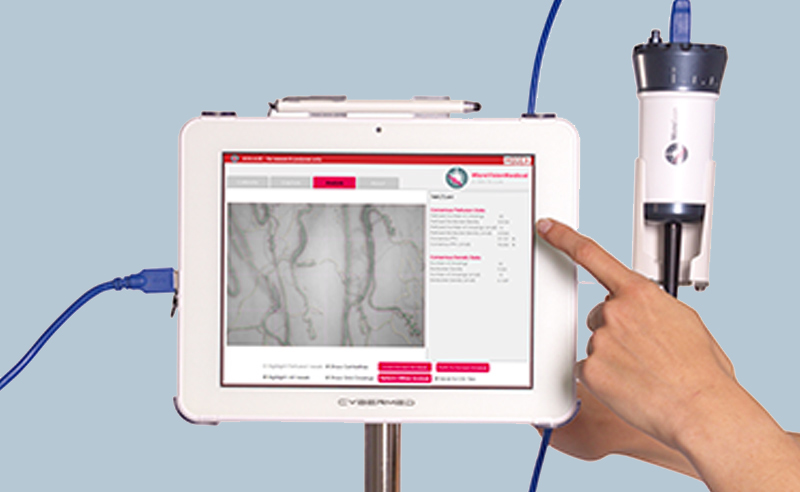 MICROSCAN

MICROCIRCULATION IMAGING
Superior image quality and ultra-rapid automatic analysing
Inovanz Mission

Inovanz strives to identify and market innovative medical devices that have proven to markedly improve the Efficiency for Carers and the outcome for patients.
We are committed to provide the information, training, and service that healthcare providers require to equip them to deliver the best possible patient care, and minimise risks and costs.
Quality managment
Inovanz is committed to meeting customer requirements and enhancing customer satisfaction through continual improvement of its products and services.
Our Quality Management System incorporates the provisions of ISO 13485:2015 and requires compliance with those standards
ISO Certified supply chain services
Inovanz has selected to partner with a company specialising in supply chain logistics. As a result Inovanz customers receive best practice supply chain processes, including ISO 9000 certified warehousing and value added services taking care of every step of our logistics. Products are stored in temperature controlled warehousing, with ISO certified standard operating procedures, batch and Serial numbers tracking and recall procedures as well as transport management.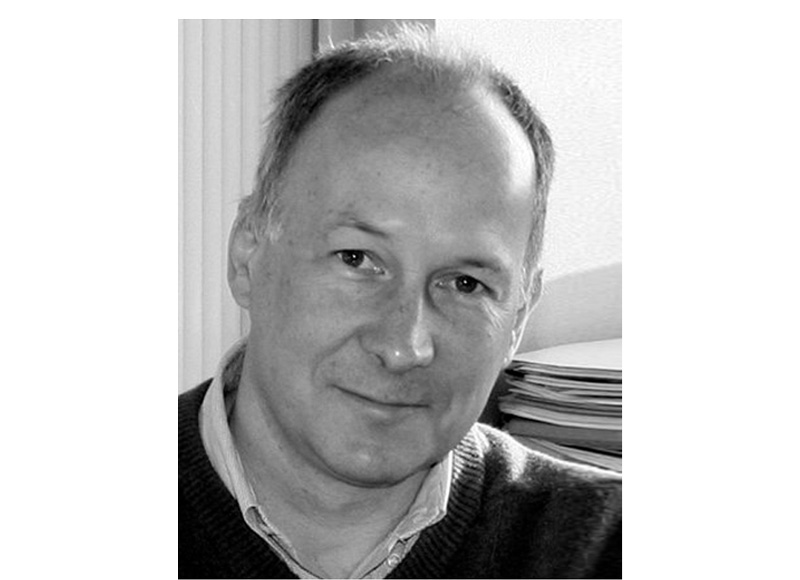 Jerome Champetier de Ribes
Executive Director
Nan-Maree Schoerie
Director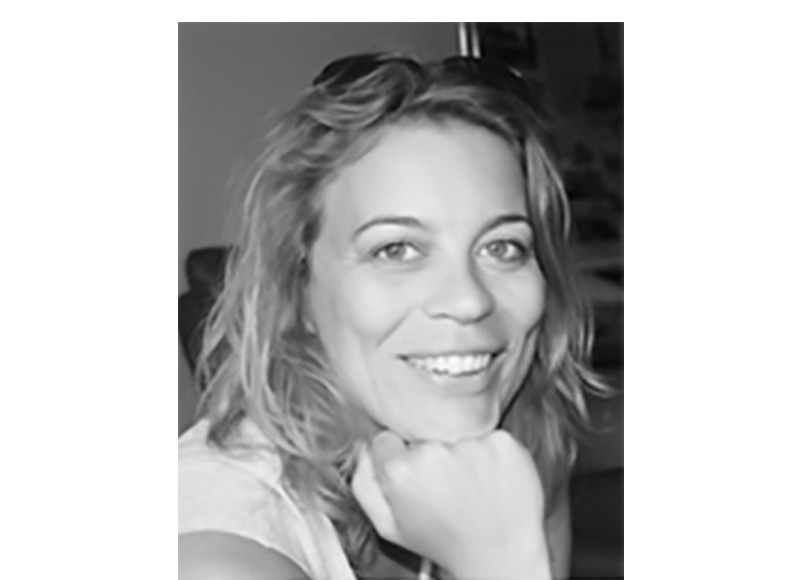 Annemarie Nadort
Product Specialist