EOS achieves instant vessel occlusion
The EOS Plug is made of a spiral scaffold included in an impermeable "sock". The scaffold is a self-expandable nitinol flat wire. The outer membrane is made of ePTFE.
This plug comes pre-loaded on a delivery catheter, which the operator inserts up to the targeted occlusion site through a standard guide-catheter or guide sheath.
Once the plug's scaffold deployment is triggered, by pulling a handle, it touches firmly the vessel wall, and the surrounding membrane stops instantly the flow.
Reduce procedure time and radiation exposure
Compared to coils or mesh implants, which rely on blood clotting to achieve embolization, the EOS Plug's immediate occlusion offers a very significant reduction in procedure time and in Fluoroscopy time, reducing the radiation exposure.
EOS has other great benefits
Excellent radial strength provides firm placement and minimizes chance of migration
Can be inserted antegrade or retrograde to the flow
15cm distal end of the delivery catheter, including the soft implant tip, is highly flexible and tracks tortuous vascular environments
Opacity of the nitinol ribbon allows for excellent visualization, allowing precise and controlled positioning
No significant artefact at follow-up imaging with CT/MRI
Indications
Embolization of all peripheral vessels (within the 3 to 11mm diameter range), such as:
Iliac artery (EVAR can be performed just after)

Splenic artery

Renal artery

Gastro-Duodenal artery

Spermatic vein

Ovarian vein

Portal vein , TIPS

Vascular Malformations

Peripheral aneurysms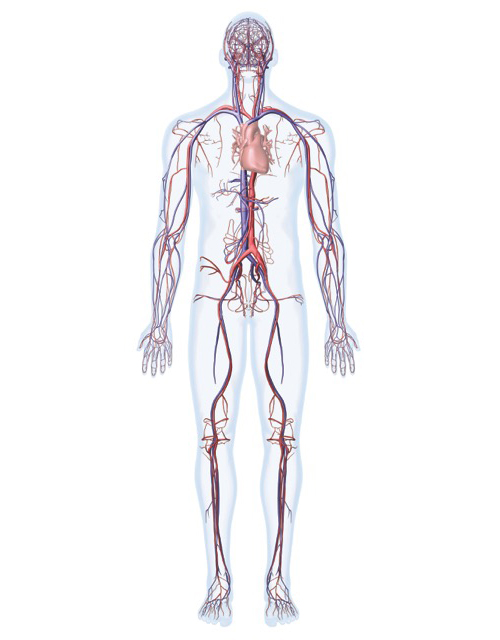 3 EOS plug references
For vessels diameter 3-5 mm, using a guide catheter 6F with .067" inner diameter
For vessels diameter 4.5-8 mm, using a guide catheter 6F with.067" inner diameter
For vessels diameter 7.5-11 mm, using a guide catheter 7.5F with .082" inner diameter
You can use your corresponding guide Catheters; Alternatively we can supply excellent 6F and 7.5F Guide Catheters.

EOS is Included in ARTG (229075), and listed in WAND.